T-Pin® Case Registry
We continue to assess the outcomes of T-Pin® cases in the orthopaedic surgery community.
We are seeking qualified surgeons to collect outcome data for patients whose fractures have been treated with the T-Pin® System.
Subjetive and objective assessment of factors such as patient selection factors, intraoperative observations and clinical pearls, and postoperative assessment will be assessed.
PROJECT
T-Pin® Case Registry
PRINCIPAL INVESTIGATOR
John S. Taras, MD
West Virginia University, Morgantown, WV
STATUS
Actively Enrolling
Surgeons to Participate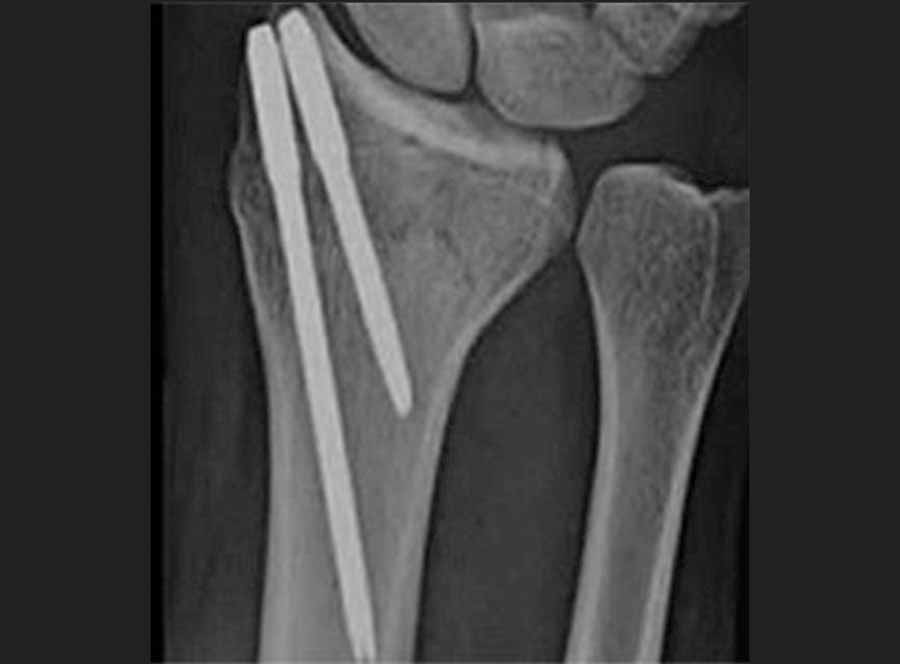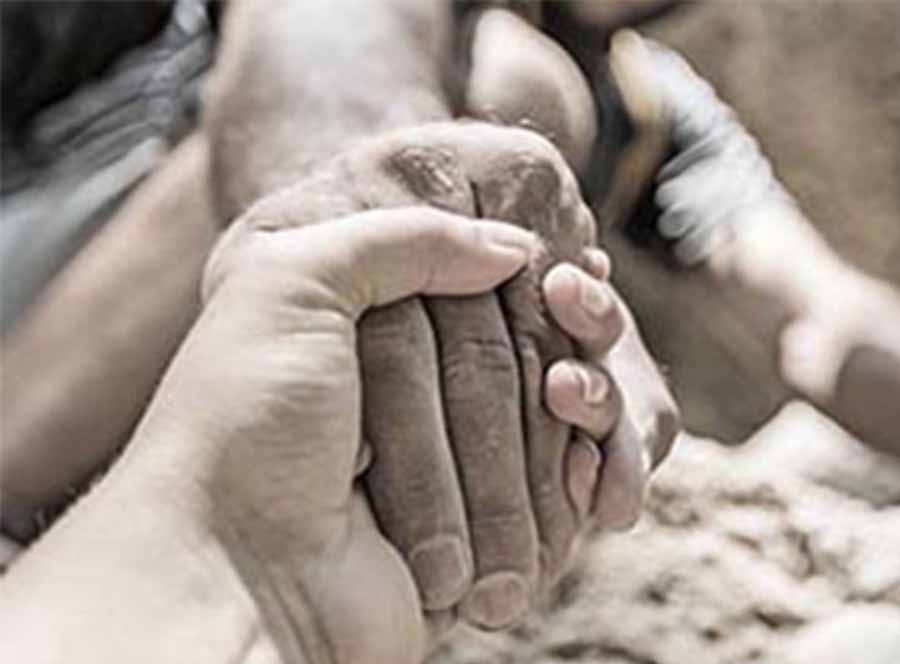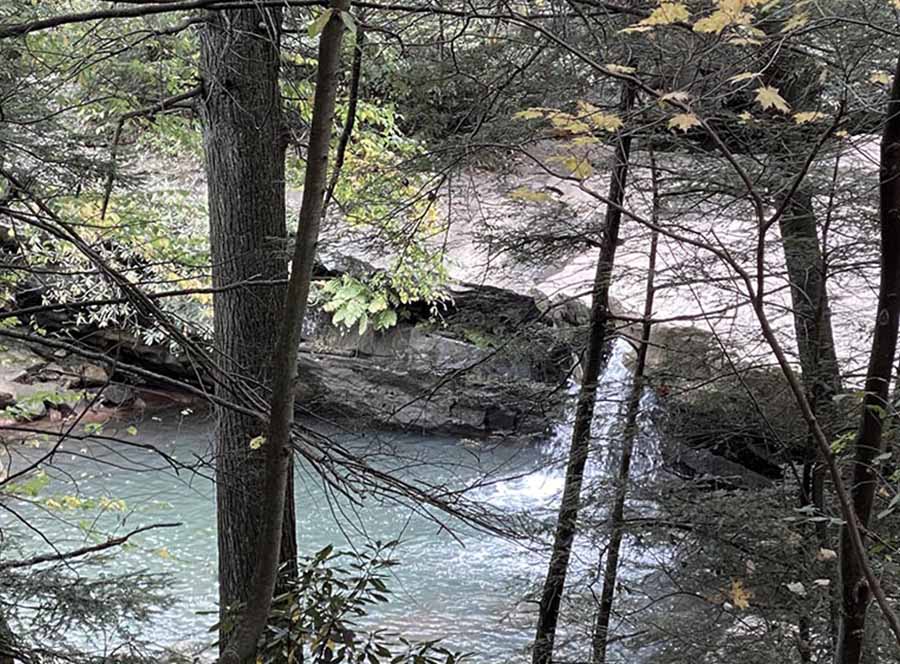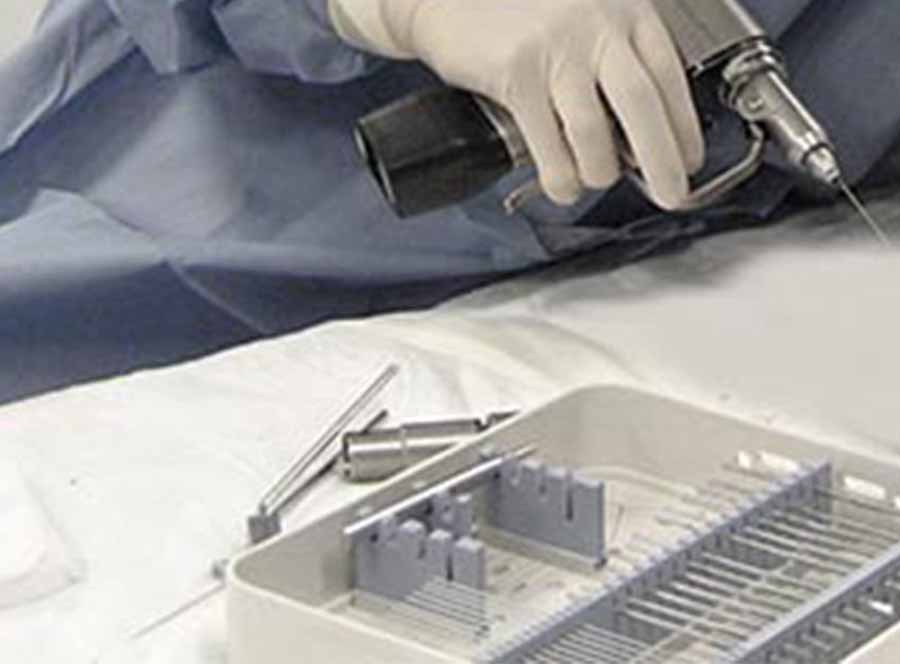 Submit the Form at Right to Request Enrollment
You will be contacted with details of the project.