Union Surgical
Smart Solutions Strong Fixation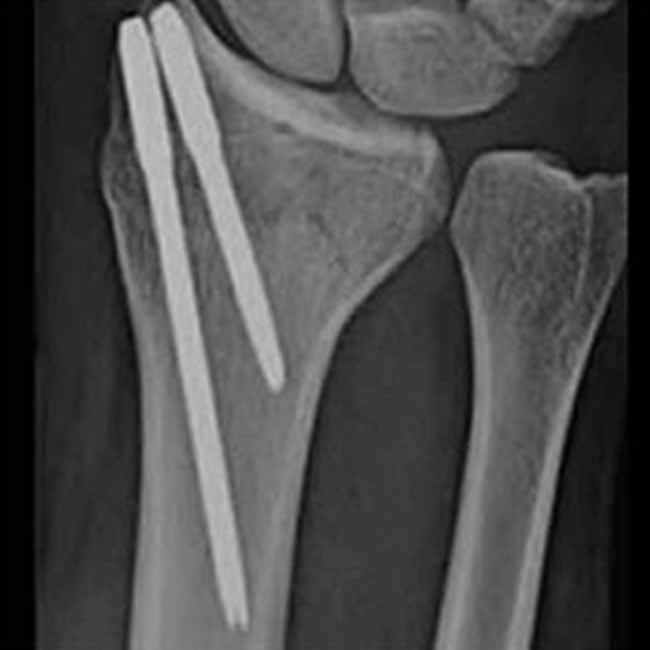 About Us
In operation for more than 10 years, we continue to strive for excellence in patient outcomes, customer service, and product development.
Research and Orthopaedic Community Engagement
We strive to maintain strong ties with the orthopaedic and hand surgery communities by inviting collaboration with our products and research projects. For more information, visit our case registry site by clicking the button below.
Mission
Union Surgical's mission is to improve the quality of life for patients after injury. 
Our Goal is to develop and market high-quality upper extremity implants and instruments to improve patient outcomes.